Being very enthusiastic about Virtual and Augmented Reality, I have been following up with what has been happening in the industry. Those of you who are excited about VR and AR as I am should follow up with the below resources.
Blogs
In the textual category, we have two recommended sites that are specific to VR, and two sites that are more generic but carry a significant amount of VR/AR information.
Road to VR – a great VR news site. Daily content, some exclusives. Professionally done.
Upload VR – another great VR news site. Volume and quality similar to Road to VR. Not all content is overlapping so worth to subscribe to both.
Gamasutra – mainly carries content for game developers. You can find some coverage of VR/AR topics as well since VR has a strong synergy with gaming.
Ars Technica – this excellent technology news site often covers VR topics.
Podcasts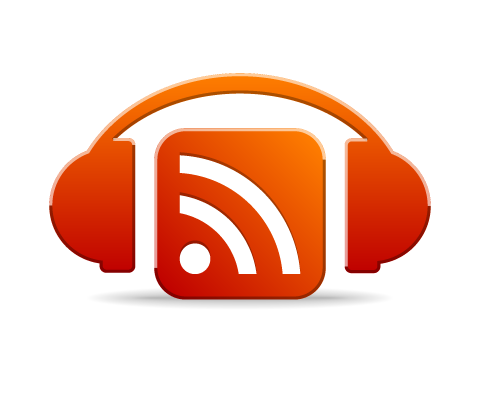 In the audio category, I have a recommendation for one must-have show and two recommendations that are nice-to-have.
Voices of VR – is an excellent interviews show about VR and AR. Kent, who makes the show, is a gifted interviewer and is just a pleasure to listen to. Kent goes to various related conferences where he meets and interviews people. Episodes are usually around 15 minutes each and will feature a different individual from the industry every time.
Rev VR – is a podcast about VR news. Episode length is an hour on average and recently a new show has been out every couple of weeks.
Left-Handed VR – a weekly round-table podcast discussing Virtual Reality technology and gaming. The content is more on the casual side with episodes easily taking longer than an hour.
Additionally there are some VR game-playing podcasts that are not mentioned here but might be interesting if you like something more casual.
Video
eVRydayVR – is a YouTube channel featuring playthroughs of VR games, as well as an occasional technical tutorial or lecture. D, the guy who runs the channel, is very informed and happy to teach the viewers from his experience.
Hope you make use of these resources to learn about VR. Feel free to comment about other VR sites that you love and find interesting.